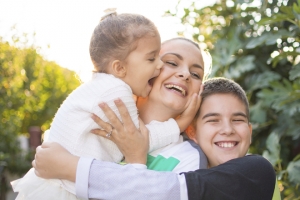 When you are involved in the purchase or sale of real estate, the final step in the transaction is known as the closing of escrow. The closing, or settlement, is typically conducted by a third-party settlement company or a closing attorney, and there are many details involved in the process. Overlooking one or two minor elements can significantly affect the transaction.
Following a basic checklist can help oversights, guaranteeing a smooth closing process.
Conduct a final walk-through of the property prior to meeting at the closing table. Both the buyer and the seller should verify that the property has been left in the condition agreed upon by both parties. If any repairs or improvements were to be made according to the terms of the purchase and sales agreement, those items should be checked and completed as necessary.
Ensure that the mortgage amount, the interest rate and the payment terms are correct on the closing paperwork.
Review closing fees for accuracy, and ensure that they represent the original quote you were provided.
The settlement sheet should itemize all closing costs, title, fees, attorney fees, appraisal fees and inspection fees.
Verify that the names are correctly spelled for the property deed. Review the legal description of the property for accuracy of location, size, easements and rights-of-way tied.