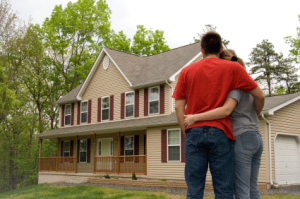 Residential Title insurance provides the broadest protection available for homebuyers against title and survey defects. It also simplifies the closing process, is simple to order and there are no hidden costs or policy issuance fees.
Buyers who protect themselves with residential title insurance will find comfort in knowing they can secure financing more quickly and proceed with moving plans with increased certainty that the transaction will close.
Title insurance:
Eliminates the need for an up-to-date survey/real property report/building location certificate.
Eliminates the need for many off-title searches.
Reduces liability, minimizing risk.
Insures over many known defects.
Provides protection for loss or damage incurred as a result of matters arising during the registration "gap".
Simplifies the process, reducing time per file and saving the client money.
It also protects against losses arising from:
Defects in title.
Invalidity or unenforceability of the insured mortgage.
Priority of certain construction liens.
Fraud or forgery.
Defects that would have been revealed by an up-to-date survey, survey errors or illegibility of a survey.
The absence of certain off-title searches.